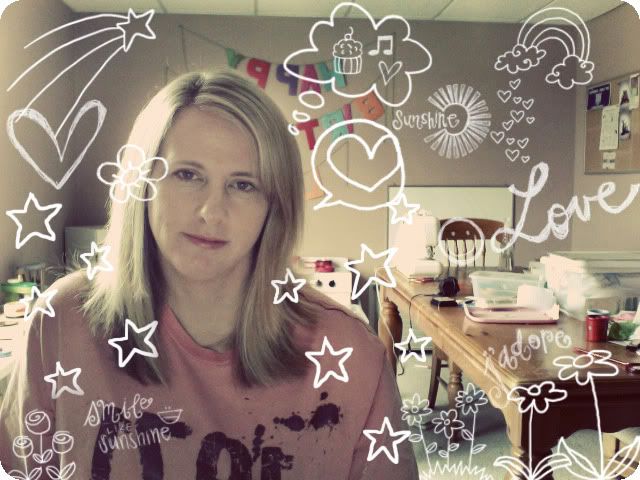 What to say about myself. Hmmm. I'm a wife, mother, woman, and friend loving life, but trapped in modern-day suburbia!
What does that mean … trapped in modern-day suburbia???
First, I ♥ all things retro and antique and vintage. There's just something about these things that makes me wax nostalgic … wishing for a simpler time.
Part of me is drawn to the city with its modern energy and excitement and diversity. But a bigger part of me is drawn to the country with its wide open spaces and simple life.
And still another (small) part of me is just fine with the comforts of suburbia.
I love Jesus and I'm on an interesting journey with Him in this life. I enjoy cooking, photography, sewing, woodworking, baking … basically anything creative!
I tend to be a little obsessive, so I change my blog's look often (please bear with me).
I try to see humor in all of life. I search for beauty ... there's an artist inside of me pushing her way out in various ways. And I don't have a traditional bone in my body. Well that's that about me.
I hope you enjoy my blog!